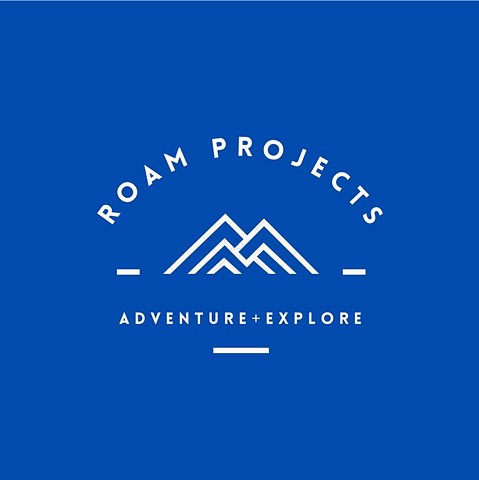 ROAM Projects is an endurance sports & adventure travel production and promotion company. We focus on promoting beautiful, challenging places and helping people get there. Whether it's taking a weekend trip to a regional trail system or organizing the longest paddling race in the US, ROAM Projects is here to grow outdoors opportunities for all types of adventurers.
WE CREATE RACES:
Great Alabama 650
The longest annual paddle race in the United States
Last Paddler Standing
Endurance SUP Race
WE CREATE ADVENTURES:
Albanian Alps Trail Tour - a running/hiking tour through the Albanian Alps. Sign Up Here!



Check out the latest article from SUP RACER on Last Paddler Standing.
Check out the latest article on the Albanian Alps Trail Tour.